199 Days in Europe - The Amsterdam Page!
---
About the city
We started our trip in Amsterdam because we had been there 1 year earlier. We had lot's of fun then, however it wasn't so much fun the second time around...
we weren't looking for the same experience, we wanted something new, but the "coffee shop" scene was boring this time, and all the other travelers we met were much too fucking excited...
However, what was extremely cool this time, is that we went into the street hawkers biz' , selling costume jewelry home made by us. we sold the jewelry to make money for the trip, but the fun part was meeting and making friends with other street artists. By the way this was the only place we really made good money.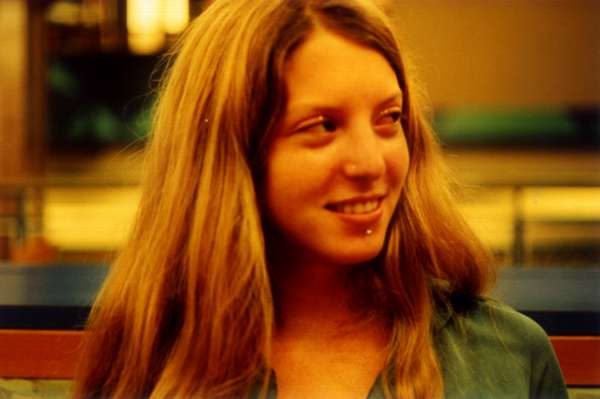 ---
Fun

click on the link to see the Amsterdam section of the fun page, there you will find a link back here

---
Food
click on the link to see the Amsterdam section of the food page, there you will find a link back here
---
Sleep
click on the link to see the Amsterdam section of the sleep page, there you will find a link back here
---
Travel

click on the link to see the Amsterdam section of the travel page, there you will find a link back here

---
Contact us:
Dror Shohet <darmex@excite.com> or Danielle Itzhaki <daniellecity@excite.com>